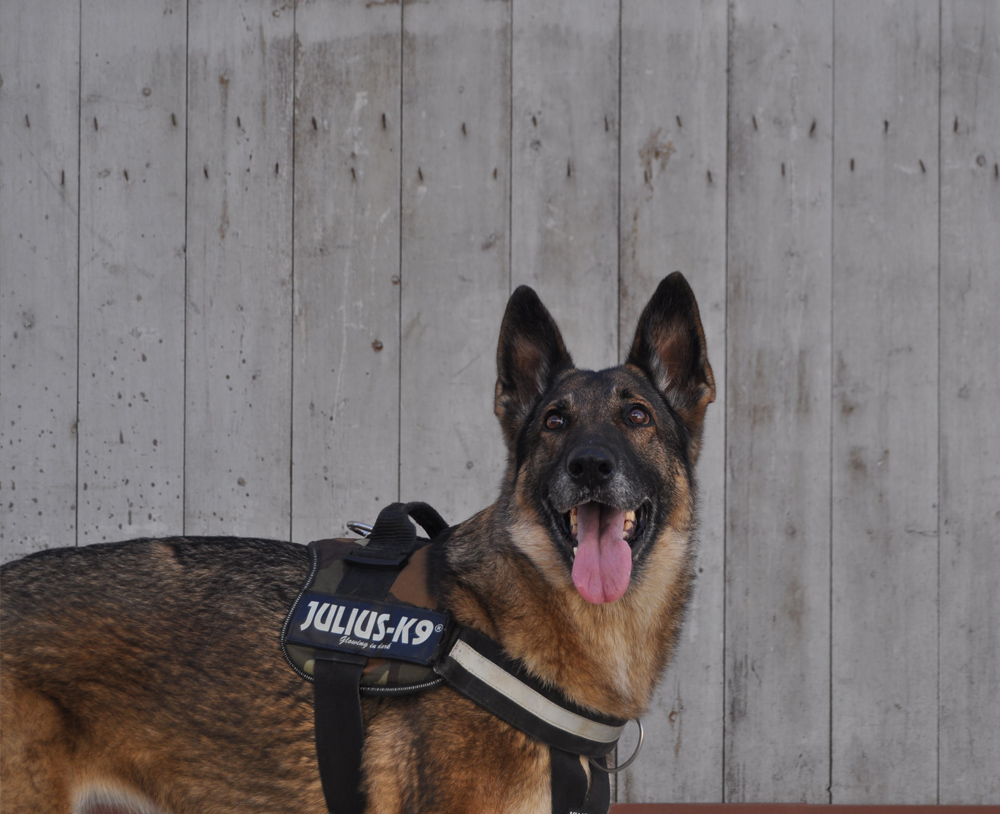 Dog Force Australia offers specialist patrol and guard dog services to meet your organisation's requirements.
Whether protecting a premises, asset or your valued employees – Dog Force Australia's Patrol Dog Teams possess the skills and professionalism to deliver an effective response.
Our teams have received high level training in human scent tracking, bite work, defensive tactics and can provide a specialist response to;
All our handlers hold the requisite jurisdictional licences to deploy as guard dog handlers in any state in Australia.

Security Dog and Handler Training
Dog Force Australia has been engaged by Morobe Mining Joint Venture (now Harmony Mining) since 2015 to deliver security dog and handler training for their Hidden Valley Asset Protection Division (APD) Dog Unit in Papua New Guinea.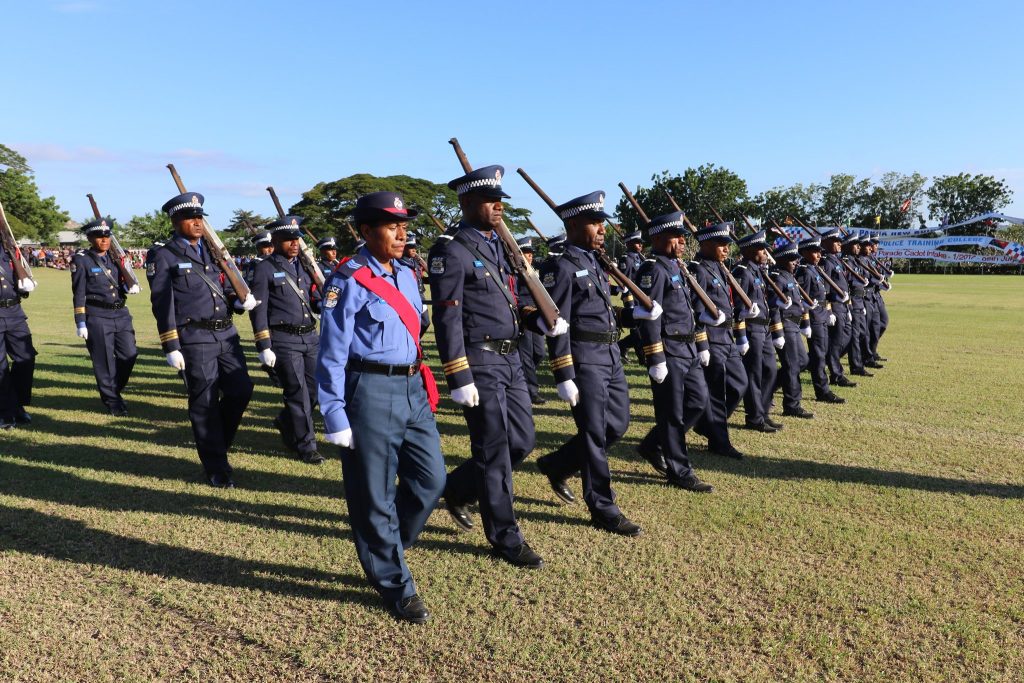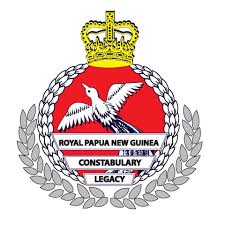 In early 2017 Dog Force Australia was approached by the Australian Federal Police (AFP) to submit a tender to provide dog and handler training to the Royal Papua New Guinea Constabulary (RPNGC) in preparation for the Asia Pacific Economic Cooperation (APEC) Summit to be held in Port Moresby October 2018.
Police Dog Handler Training
In 2016 Dog Force Australia was contracted by the Northern Territory Police to deliver a Police Dog Handler – Detection Operations Course for the Northern Territory Police Dog Operations Unit.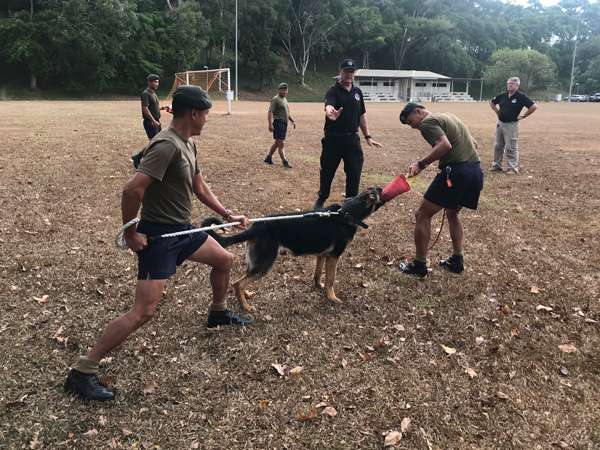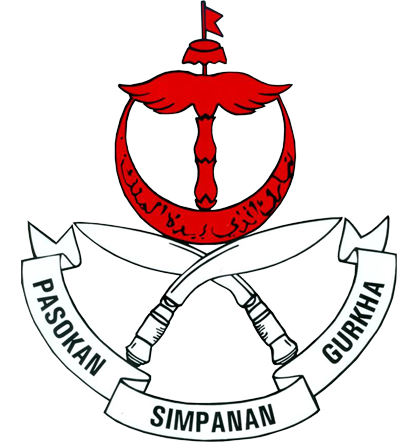 Train The Trainer Program
In mid 2019 Dog Force Australia was contracted by the Royal Brunei Gurkha Reserve Unit – K9 Section to deliver a Train the Trainer Course to six of their experienced handlers.