From law enforcement and government agencies through to private security organisations, Dog Force Australia has the ability to design and develop a training package to suit your individual requirements.
Dog Force Australia is a Registered Training Organisation with the Australian Skills Quality Authority (ASQA). All our training products are underpinned by national units of competency and delivered through strict compliance with the Australian Vocational Education & Training (VET) Quality Framework.
Tailored Training Packages
Training is completely tailored to client requirements and includes full theory and practical instruction from internationally experienced canine law enforcement experts.
Our training courses have the flexibility to be delivered on site or at our state of the art Dog Force Australia K9 Training Centre in Falls Creek, NSW.
All Dog Force Australia trainers are internationally qualified canine law enforcement experts with vast experience in all forms of service dog work.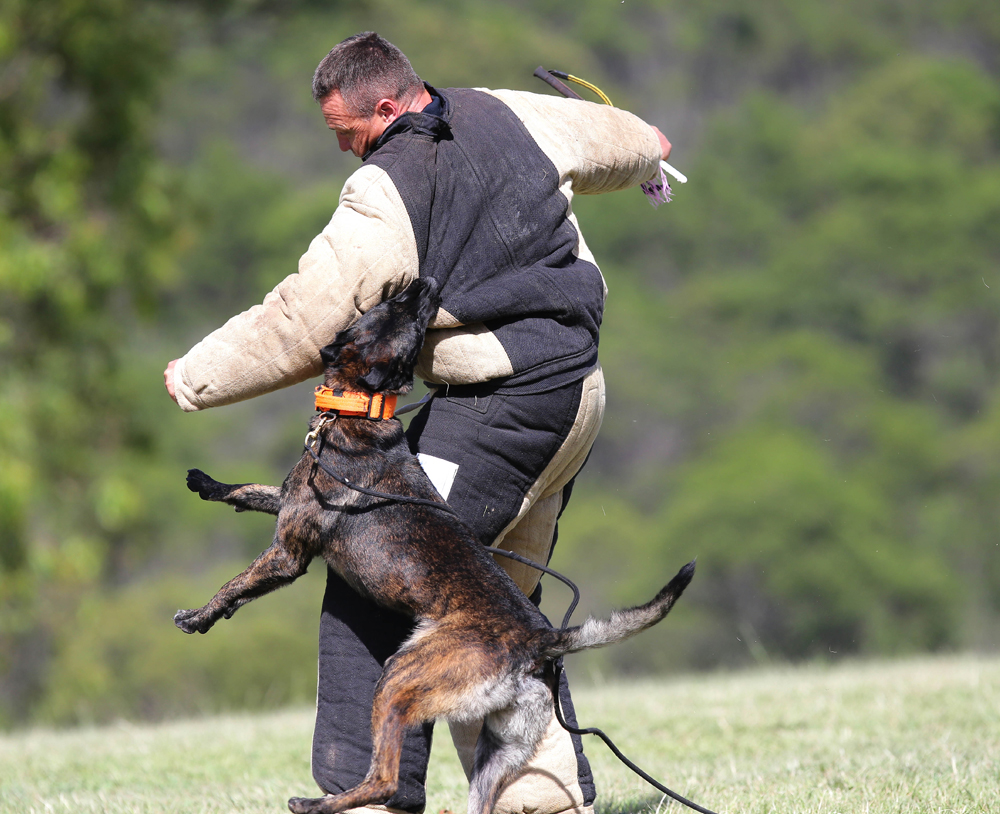 We offer dog and handler training in the following specialisations:

Security Dog and Handler Training
Dog Force Australia has been engaged by Morobe Mining Joint Venture (now Harmony Mining) since 2015 to deliver security dog and handler training for their Hidden Valley Asset Protection Division (APD) Dog Unit in Papua New Guinea.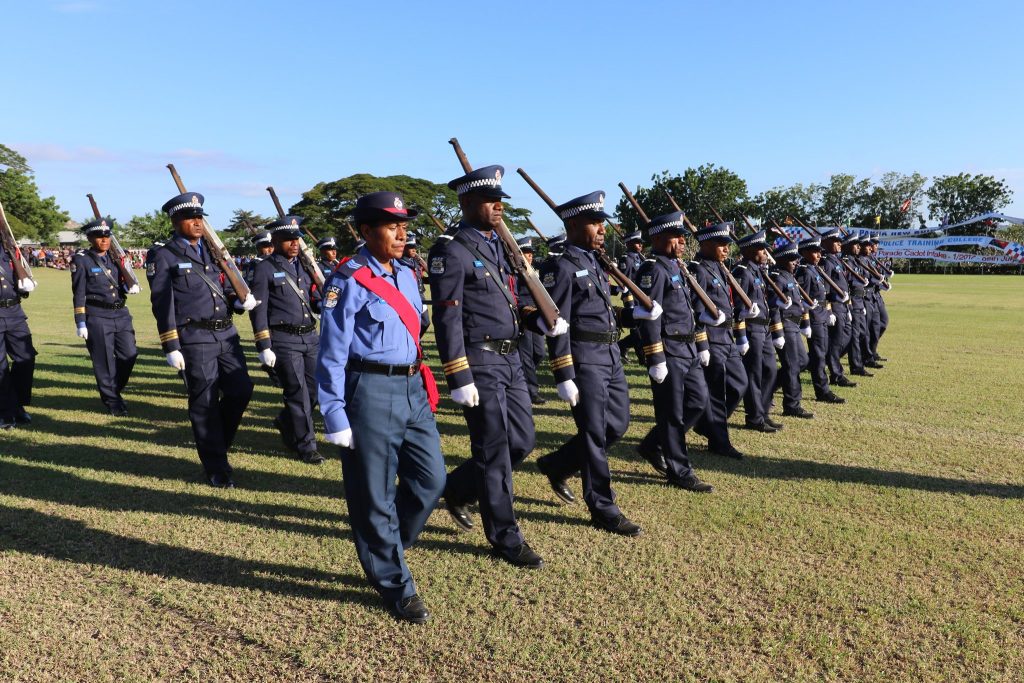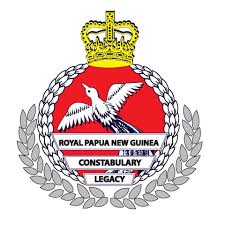 In early 2017 Dog Force Australia was approached by the Australian Federal Police (AFP) to submit a tender to provide dog and handler training to the Royal Papua New Guinea Constabulary (RPNGC) in preparation for the Asia Pacific Economic Cooperation (APEC) Summit to be held in Port Moresby October 2018.
Police Dog Handler Training
In 2016 Dog Force Australia was contracted by the Northern Territory Police to deliver a Police Dog Handler – Detection Operations Course for the Northern Territory Police Dog Operations Unit.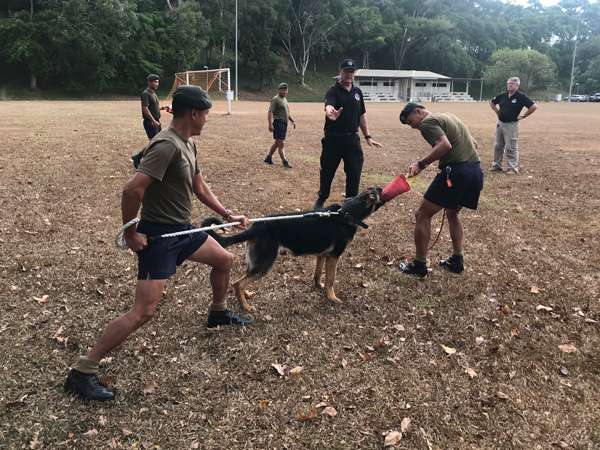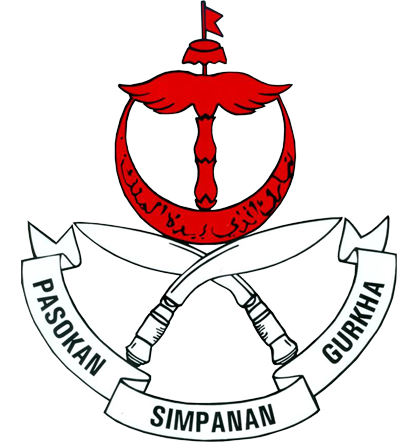 Train The Trainer Program
In mid 2019 Dog Force Australia was contracted by the Royal Brunei Gurkha Reserve Unit – K9 Section to deliver a Train the Trainer Course to six of their experienced handlers.