Providing a safe work environment for employees is a major priority for every organisation.
It's an unfortunate fact that illicit drug use within our community and workplaces is increasing at alarming rates. Narcotics such as amphetamines, ICE, ecstacy and cannabis are now presenting significant work health and safety risks.
Dog Force Australia has pioneered a cuttingedge service for organisations looking to take a proactive approach in eliminating illicit drug use within the work place.
Dog Force Australia also provides a consultation service to assist organisations in developing Standard Operating Procedures for Workplace Employee Screening.

Security Dog and Handler Training
Dog Force Australia has been engaged by Morobe Mining Joint Venture (now Harmony Mining) since 2015 to deliver security dog and handler training for their Hidden Valley Asset Protection Division (APD) Dog Unit in Papua New Guinea.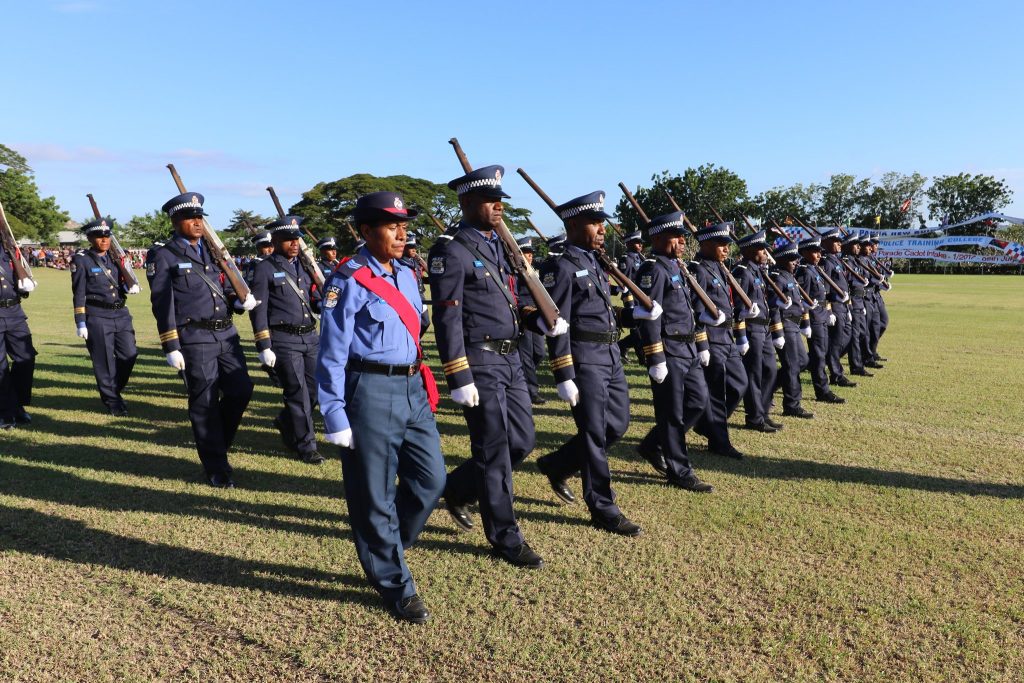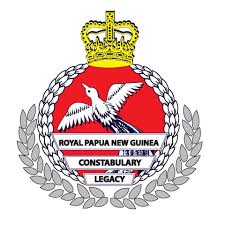 In early 2017 Dog Force Australia was approached by the Australian Federal Police (AFP) to submit a tender to provide dog and handler training to the Royal Papua New Guinea Constabulary (RPNGC) in preparation for the Asia Pacific Economic Cooperation (APEC) Summit to be held in Port Moresby October 2018.
Police Dog Handler Training
In 2016 Dog Force Australia was contracted by the Northern Territory Police to deliver a Police Dog Handler – Detection Operations Course for the Northern Territory Police Dog Operations Unit.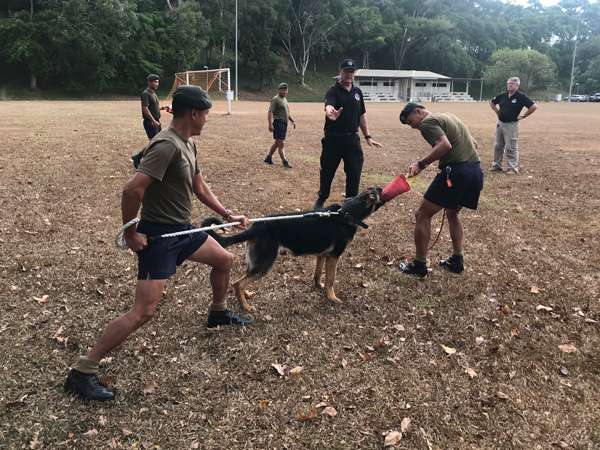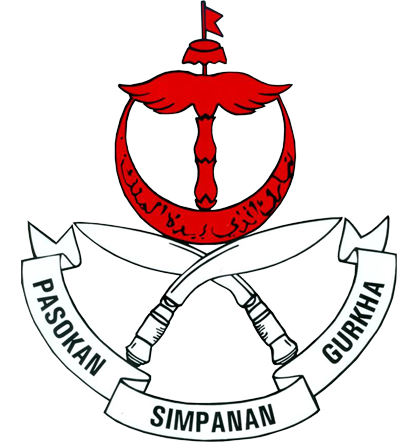 Train The Trainer Program
In mid 2019 Dog Force Australia was contracted by the Royal Brunei Gurkha Reserve Unit – K9 Section to deliver a Train the Trainer Course to six of their experienced handlers.