Dog Force Australia has been engaged by Morobe Mining Joint Venture (now Harmony Mining) since 2015 to deliver security dog and handler training for their Hidden Valley Asset Protection Division (APD) Dog Unit in Papua New Guinea. The APD's core responsibility on site is to provide a proactive response to illegal mining activity. The three-week training package delivered to the APD handlers resulted in exceptional improvements to the Unit's skill set and overall capability. The program also included the supply of nine pre-developed patrol dogs. An integral inclusion in this training was a detection capability for the handlers to track illegal trespassers on the mine site. DFA now travel to Hidden Valley every year to deliver Continuation Training to the APD which includes an Annual Accreditation process for the handlers.
It is with pleasure that I provide this testimonial for Dog Force Australia on behalf of Morobe Mining Joint Ventures (MMJV).
MMJV is a large gold mine located at Hidden Valley in the Morobe Province of Papua New Guinea.
Following a significant public order incident on the site in 2014, a decision was made to improve the skills of our Dog Security Unit. At this point we sought the services of Mick Goodwin and his team at Dog Force Australia.
The service and professionalism we received from Dog Force Australia was exceptional. Mick and his team attended Hidden Valley and conducted a thorough assessment of our present capability and future requirements.
A comprehensive training plan was prepared and delivered on site. Dog Force Australia was able to supply six fully trained security dogs and delivered handling training to 12 of our Dog Security team.
The improvement in skill level of our handlers is exceptional. In addition to the handlers now being fully trained in public order and riot tactics, we now have the capability of using the dogs to track and locate trespassers. This has led to significant improvements to our security operations and had a marked improvement on theft related incidents in and around the mine site.
As the Security Manager for MMJV, I can't recommend the services of Dog Force Australia more highly. They are a professional team of trainers who really know their stuff. We will definitely be using Dog Force to deliver our future Security Dog training programs.
I would be more than happy to support any of the above comments in person by phone on +61 401 834 876 should it assist future clients seeking the services of Dog Force Australia.
Brendan Bowes
Security Manager
Morobe Mining Joint Ventures
Hidden Valley, PNG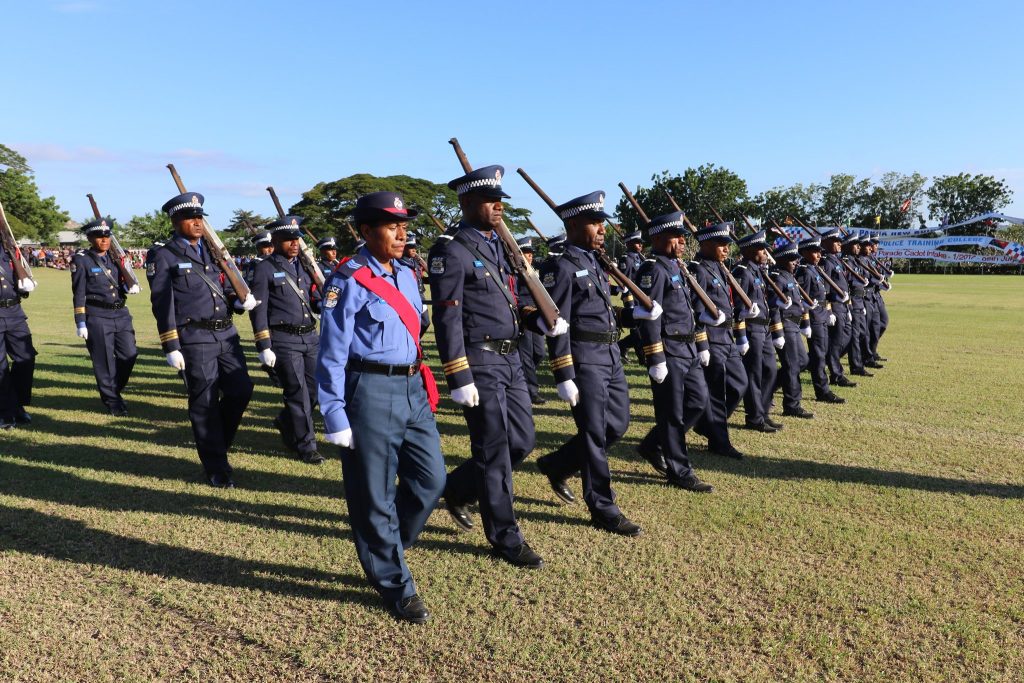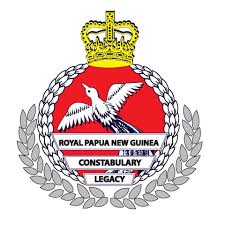 In early 2017 Dog Force Australia was approached by the Australian Federal Police (AFP) to submit a tender to provide dog and handler training to the Royal Papua New Guinea Constabulary (RPNGC) in preparation for the Asia Pacific Economic Cooperation (APEC) Summit to be held in Port Moresby October 2018.
Police Dog Handler Training
In 2016 Dog Force Australia was contracted by the Northern Territory Police to deliver a Police Dog Handler – Detection Operations Course for the Northern Territory Police Dog Operations Unit.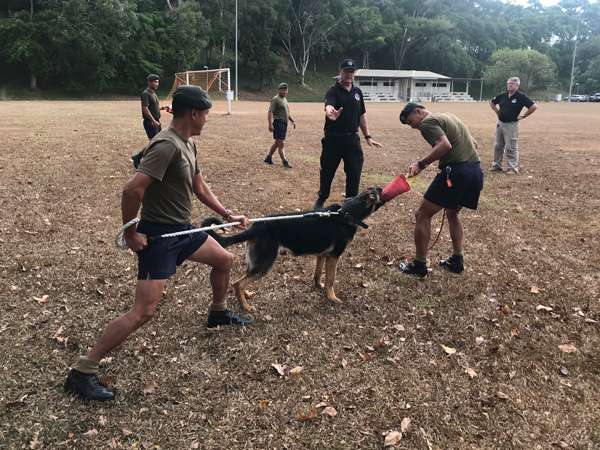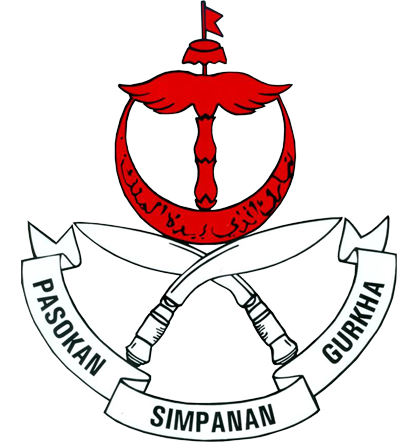 Train The Trainer Program
In mid 2019 Dog Force Australia was contracted by the Royal Brunei Gurkha Reserve Unit – K9 Section to deliver a Train the Trainer Course to six of their experienced handlers.