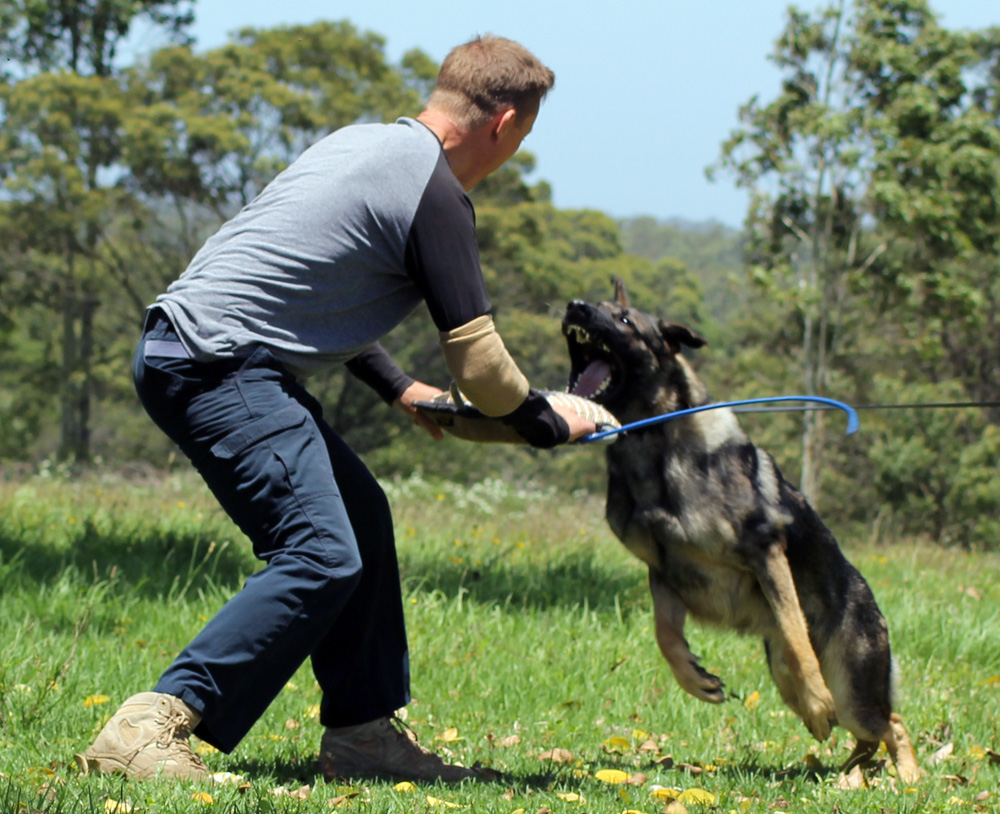 The Dangerous Dog Management Workshop aims to provide skills to those working in the animal control and regulation industry, including local council rangers, RSPCA, police, and animal shelter employees.
Participants learn the fundamental skills to assess and manage unfamiliar dogs, which may pose a threat to themselves or other members of the public.
All Dog Force Australia trainers are former canine law enforcement experts with a wealth of experience in managing aggressive dogs.
Dog Force Australia employ a blended mode delivery inclusive of practical and classroom based learning.
We provide all learning materials required for this course including handling equipment and trained dogs for realistic practical scenarios.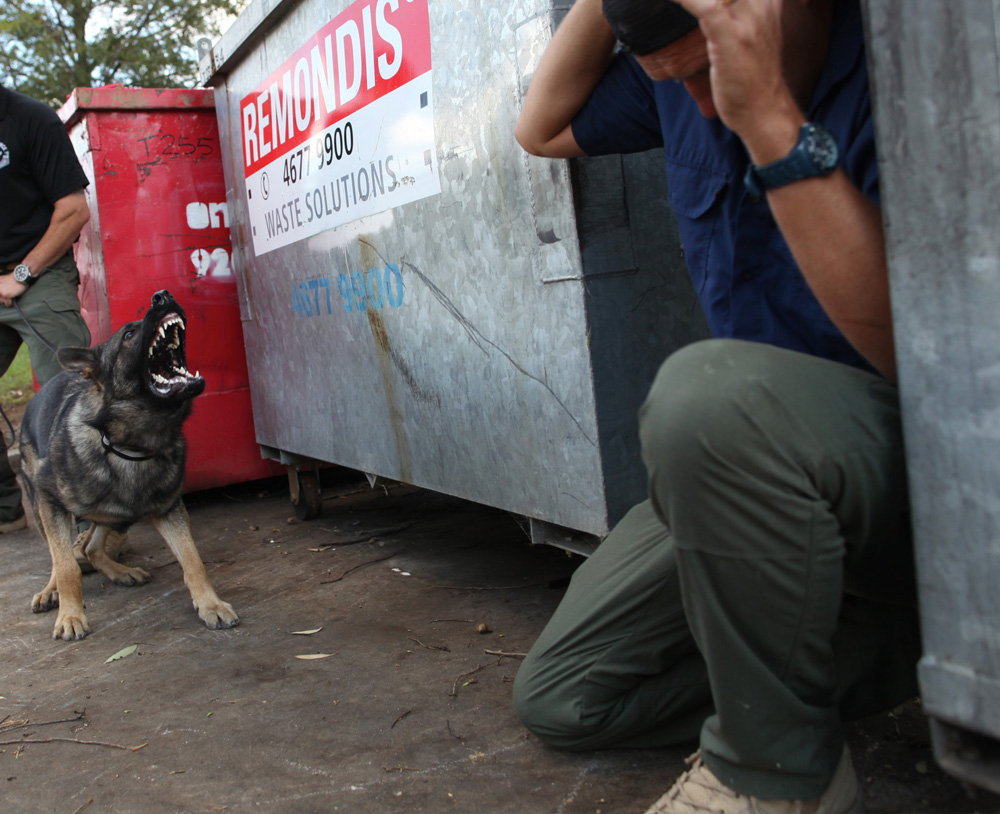 The course can either be delivered as a one day workshop or more formally supported by the following nationally recognised units of competency:
Register and pay online to secure your place on the course.
Please ensure you have read the course details and fee information on this page before enquiring.
Information about the services provided by Dog Force Australia and our approach to providing you a safe, fair and supported environment to participate in training and assessment.
Download the Schedule of Fees to see details on Dog Force Australia course fees and our refund policy.
Please ensure you have read all the course information provided on this page. If you have a question please describe this in full using the form below.