This course is specifically designed for participants currently employed (or seeking employment) as a professional guard dog handler in the security industry. The course provides high level security dog handling skills for both handler and dog. Teams will be instructed in all facets of handling a security guard dog in an operational context. This course is largely delivered by practical "one on one" instruction by former canine law enforcement dog trainers. Practical training includes obedience & control, agility, human scent detection and criminal apprehension & protection training.
Numbers for this course are strictly limited. Participants intending on using their own dog will need to have the dog assessed for suitability prior to enrolment confirmation. Dog Force Australia are able to source and provide quality security dogs for purchase and use on the course by students if required. (Price on Application).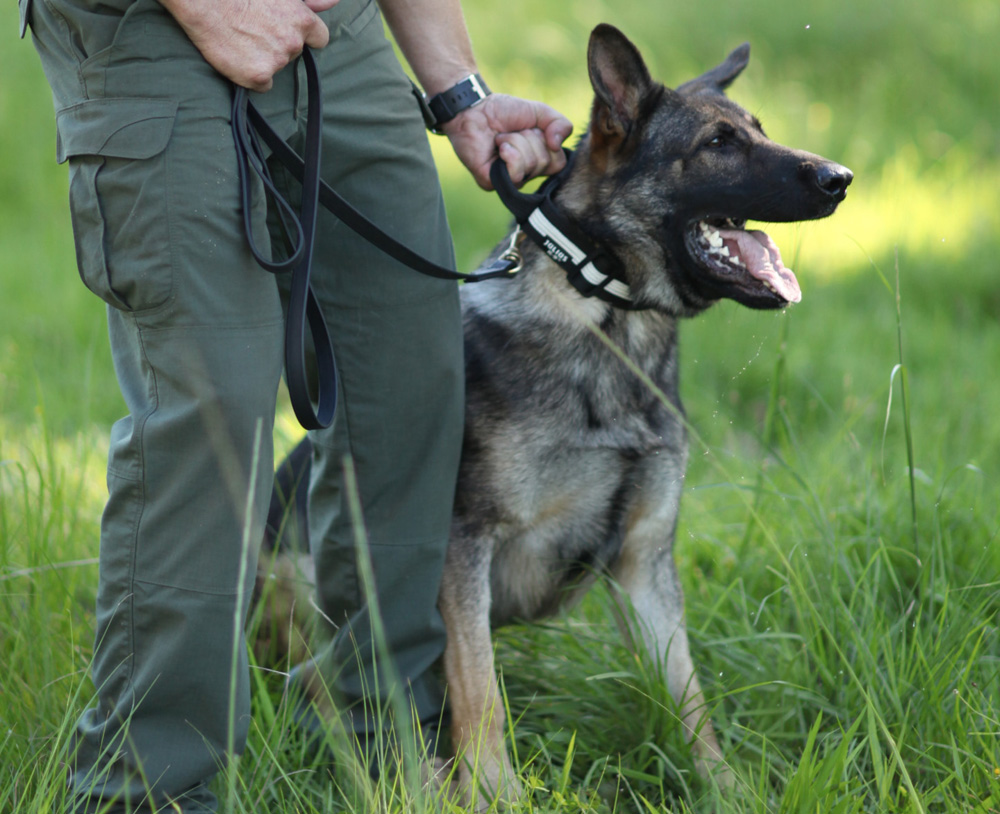 This course is delivered in a practical one-on-one environment by former canine law enforcement dog trainers and supported by the following nationally recognised units of competency:
Register and pay online to secure your place on the course.
Please ensure you have read the course details and fee information on this page before enquiring.
Information about the services provided by Dog Force Australia and our approach to providing you a safe, fair and supported environment to participate in training and assessment.
Download the Schedule of Fees to see details on Dog Force Australia course fees and our refund policy.
Please ensure you have read all the course information provided on this page. If you have a question please describe this in full using the form below.